One of the greatest traditional festival, the Holika Dahan Festival potrays the vibrant Hindu traditions and culture. Thousands of people gather each year to celebrate this event.
This is a Free event, with activities, food and tradition.
When: Monday, 6th March 2023
Where: Shree Swaminarayan Temple Melbourne (69 Wadhurst Drive, Boronia – 3155)
Time: 6:00pm – 9:00pm
Note:
Anyone over the age of 1 year must be registered for entry.
Details of each registrant should be entered accurately.
Kids and children under the age of 10 years must have adult supervision at all times.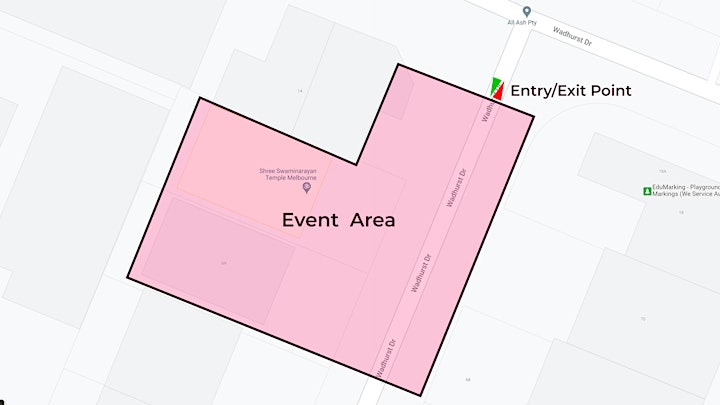 Holika Dahan Significance
Holika Dahan also Kamudu pyre is celebrated by burning Holika, an asura. For many traditions in Hinduism, Holi celebrates the killing of Holika in order to save Prahlad, a devotee of God Vishnu and thus Holi gets its name. In olden days, people used to contribute a piece of wood or two for the Holika bonfire, and this represents Holika being consumed by the fire in which she tried to kill her nephew Prahlad.